BWIT
Expertise
Technical skills, experience and professionalism of the consultants.
BWIT
Innovation
A strategic partnership focused on R&D and innovation with engineering schools, universities and companies.
BWIT
Reactivity
Active listening and regular follow-up to be proactive in the face of our clients' needs and operational constraints.
BWIT
Cooperation
An efficient collaboration thanks to an ecosystem composed of a network of partners, national and international experts offering a wide range of skills.
BWIT combines know-how  and  technical skills
 to develop innovative products.
  P3G
Universal virtual TP platform based on Ohay.IO™ technology allows to create a virtual TP room adapted to face-to-face and remote training to improve their quality and efficiency.

GEAM
Equipment and Business Application Management ( Gestion Equipement et Applications Métier ) offers an integrated asset, application, and equipment management solution adapted to the specific needs of different business areas.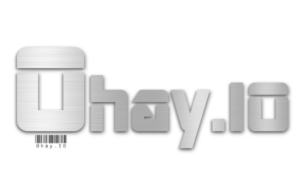 Hardware Infrastructure
Any up comming projects ?